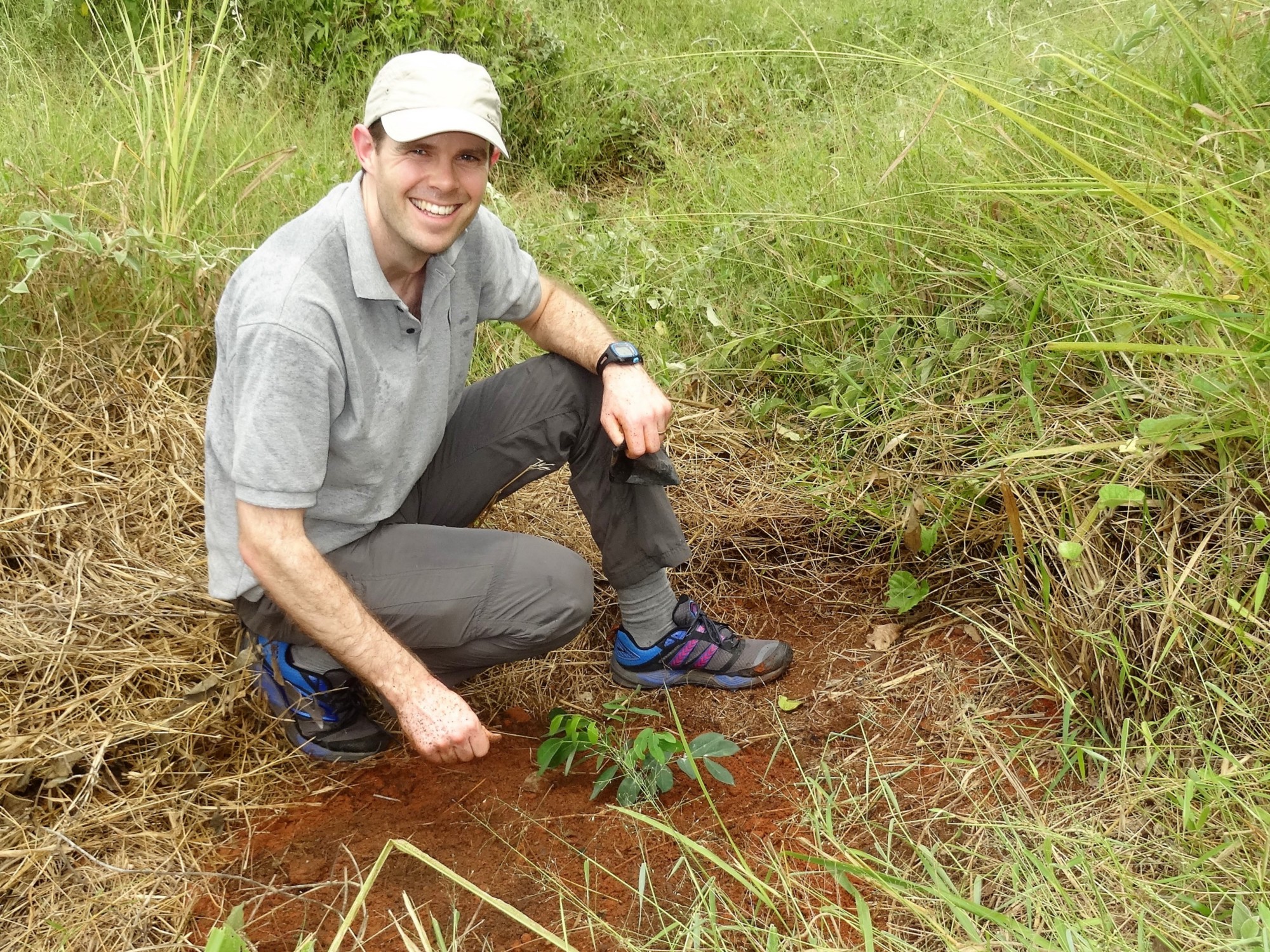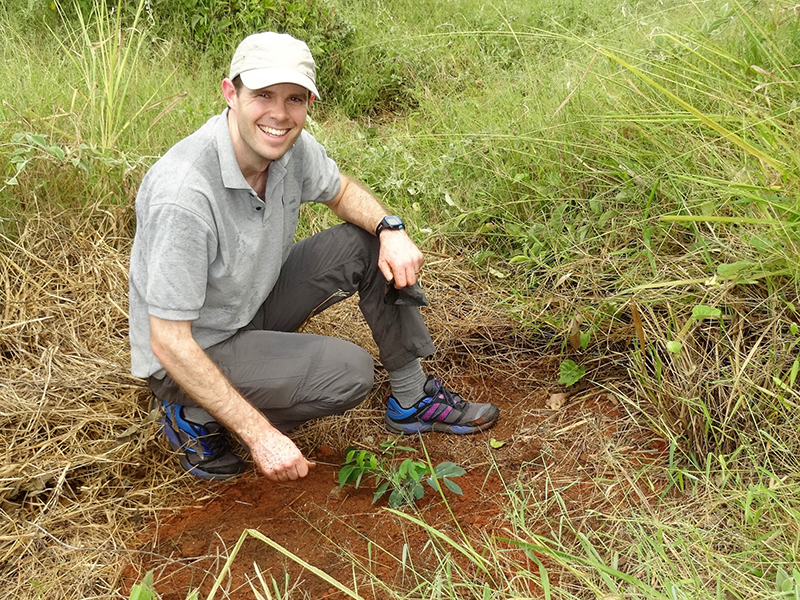 I was lucky enough to get my hands dirty last week, to actually dig into the soil, plant a sapling and play a small part in a bigger plan to restore native forest in Pugu Forest Reserve. For someone like me who normally reads, researchers and designs forest conservation plans from my desk, this was a joy.
Pugu reserve is just outside Dar es Salaam in Tanzania. Dar is a growing city of over 4 million people and faces many of the challenges that other African urban centres do. Notably, the dependence of much of its population on charcoal for cooking fuel has depleted the woodlands around the city. In fact the city's '"woodshed" spreads up to 200 kilometres along roads stretching down the coast and inland. Pugu reserve is one of those areas affected.
The Tanzania Forest Service and conservation groups like WWF are seeking to undo the damage to Pugu and create a viable long-term future for those woods. The reserve is part of the coastal forest ecoregion that spreads along the Tanzanian and Kenyan coasts in scattered fragments that remain under pressure. These coastal forests are home to many endemic plant and animal species, and the curious Elephant shrew, Vervet monkey and Sokoke pipit. In fact, Pugu reserve is named after the 'pugu pugu' plant that is not found anywhere else in the world.
The plan involves restoration of native trees to the degraded areas, improved enforcement within the park boundaries and the generation of income and employment through a public-private partnership for ecotourism. The latter is likely to include more domestic and international visitors from Dar. There is much to be gained by making this connection to urban areas, as is highlighted by this month's International Day of Forests and its celebration of forests and sustainable cities.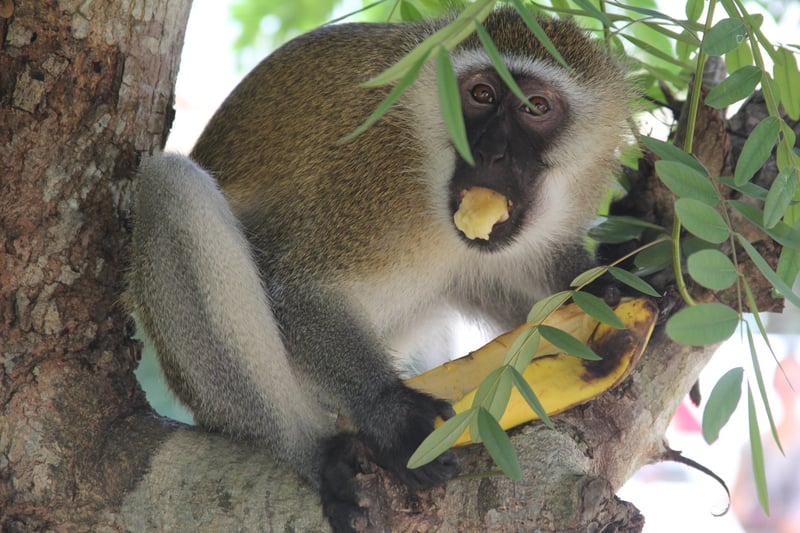 Building a stronger connection between people in Dar and woods like in Pugu may also reap unexpected benefits for the city dwellers. Miles away in London, recent research sponsored by the Mayor of London has shown that green spaces around the city have health and wellbeing benefits — mental and physical — for the population worth almost £1 billion in avoided costs. The recreational value of these woods, parks and nature reserves is also valued at almost £1 billion. A wider body of research shows that similar benefits are enjoyed by people across the world, in many different cultures and cities.
These values represent a huge potential return on investment. In the case of London, it was calculated that every £1 spent by public authorities on green spaces delivered at least £27 in value. Harnessing this opportunity to create a sustainable financial model for Pugu reserve is part of the challenge.
Trillion Trees is trying to help Pugu reserve and other initiatives around the world rise to that challenge. Trillion Trees is a joint venture between WWF, BirdLife International and the Wildlife Conservation Society (WCS). Our vision for the world is one where forest areas are expanding by the middle of the century, not contracting as they are today. This will require a global effort to protect and restore a trillion trees across the world — from urban fringes to the depths of rainforests.
In the near term, our mission is to help unlock finance for programmes that will contribute to that vision in themselves and also that might enable or inspire others to follow their lead. We have a dedicated team working on a pipeline of programmes, from Brazil and Colombia to Rwanda and Tanzania to Cambodia and Indonesia, and elsewhere.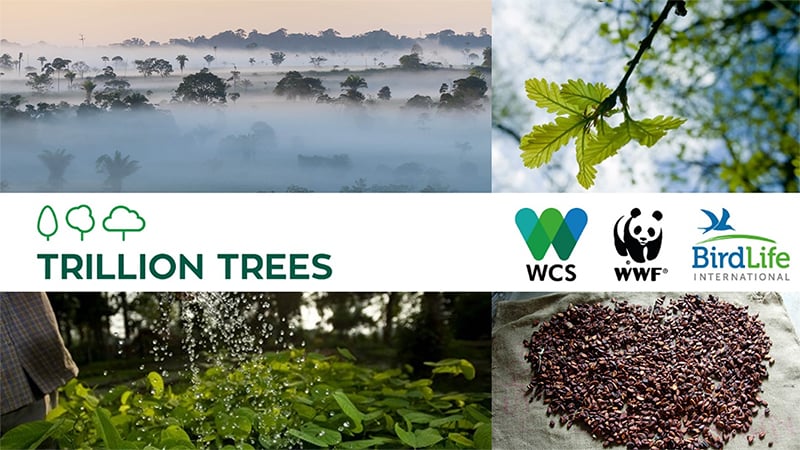 Today we are proud to be backing a like-minded initiative in the form of the Trillion Trees Campaign led by Plant for the Planet. With the young and persuasive Felix Finkbeiner at the helm, Plant for the Planet has been inspiring citizens, companies and governments to pledge to plant trees en masse since 2011. Their barometre counts over 15 billion trees in the ground, but they aren't resting there.
In Monaco today, Plant for the Plant is hosting a major event with Prince Albert II to mobilise all sectors of society, including an army of young people, to take this progress on to a new level: to plant a trillion trees. Along with Patricia Espinosa — former foreign affairs minister of Mexico and current executive secretary of the UN climate convention — WWF, BirdLife and WCS will be in Monaco to pledge to help make this happen for the benefits it will bring for the climate, wildlife and people. BirdLife CEO Patricia Zurita will lead our delegation and set out our ambition in a to-and-fro with none other than Boris Becker.
Meanwhile, throughout this month WWF is using our Earth Hour moment to encourage people around the globe to #connect2earth, to get out into natural spaces, enjoy the benefits it brings and help to protect these spaces. My 'promise to the planet' this Earth Hour will be to encourage people's enjoyment of the woods and forests near to them, to support them to connect to nature and to help them feel the mental and physical wellbeing benefits of doing so.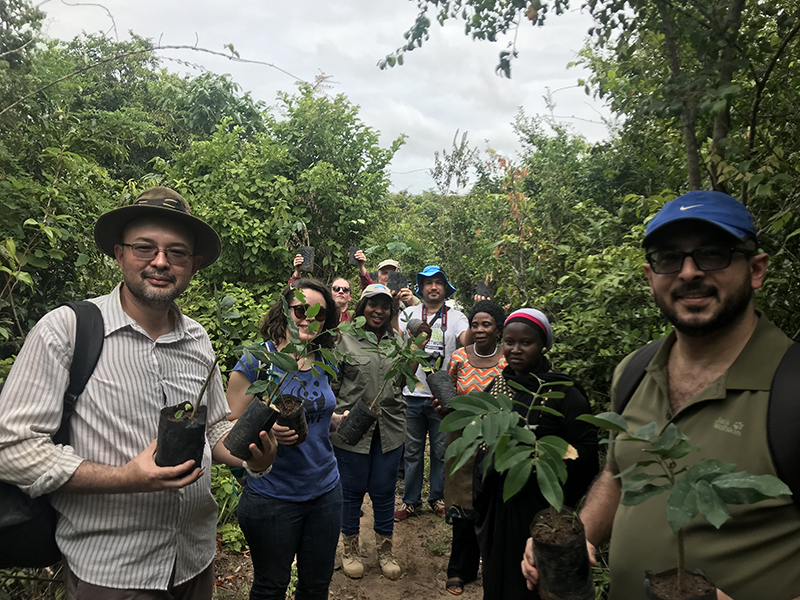 I can think of few better ways to do that than to plant a tree somewhere it can grow to live a long life. I will be continuing to do just this, and later this month I will be swapping the outskirts of Dar for the outskirts of Bolton in the north of England to plant a tree as part of a grand plan for a new 'great northern forest'.
Will you join me? Get outside, plant a tree, be part of something big, and connect to Earth.
Popular Post
Featured
Biodiversity