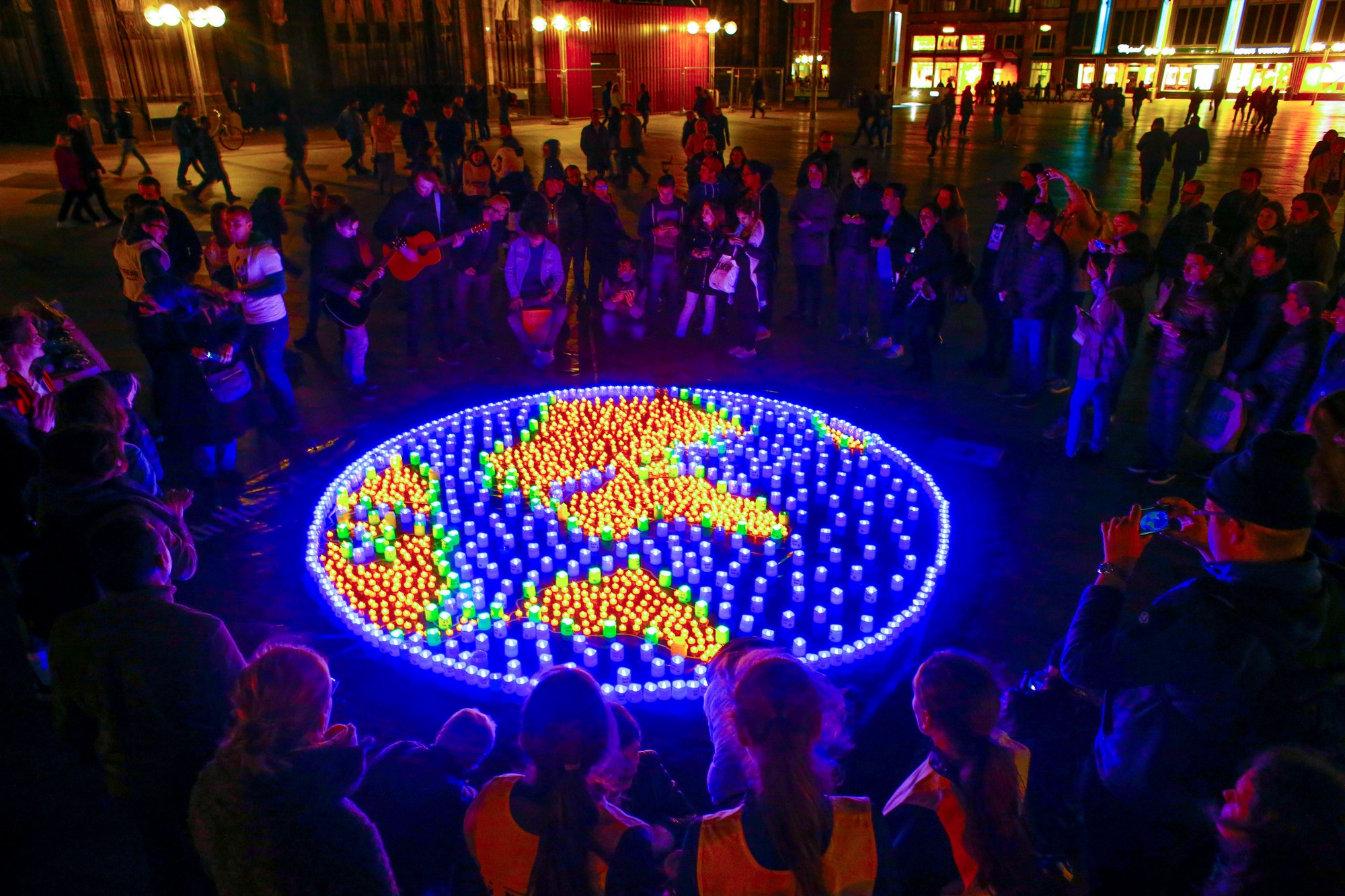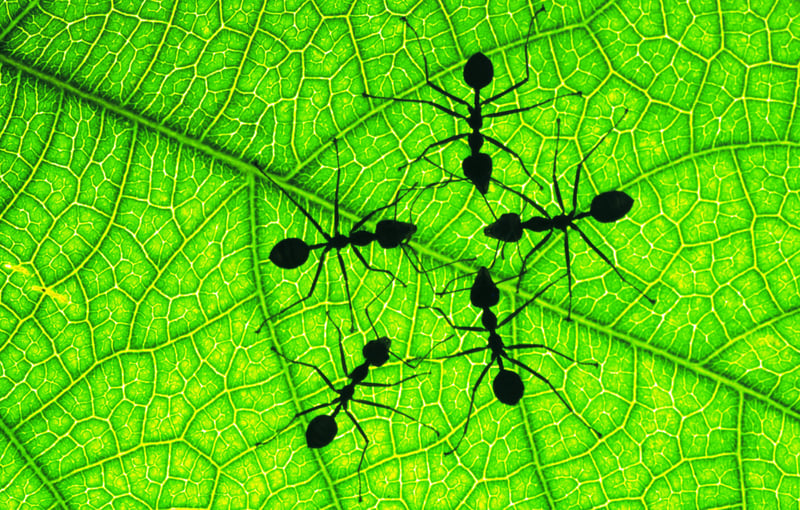 We are at a crossroads in human history.
Our actions are changing the planet in unprecedented ways, and if we carry on as at present the consequences could be disastrous.
But, right now, we still have an opportunity to change course.
If we come together to take the decisive steps needed, we could chart the way toward a sustainable future where people live in harmony with nature.
Biodiversity underpins the many Earth systems we take for granted, providing us with the air we breathe, the food we eat and the water we drink.
It maintains the ecosystems that society and people need if they are to thrive, ensuring access to essential raw materials, commodities and services.
And yet, our own actions are driving the planet, its biodiversity and ecosystems to the edge.
We are currently producing, using and consuming food and energy without a thought for tomorrow.
Just as with a bank loan, someday someone is going to have to pay the bill.
Protecting the environment alongside economic and social development is critical not just for our well-being but makes economic sense. Producing better and consuming more wisely is key to establishing resilient markets that stay within our planet's safe operating space, safeguard our natural wealth, and contribute to overall economic and social prosperity.
It can also help improve financial stability and avoid the implications of resource scarcity and environmental damage such as floods, storms and drought.
We must be in no doubt of the size of the challenge.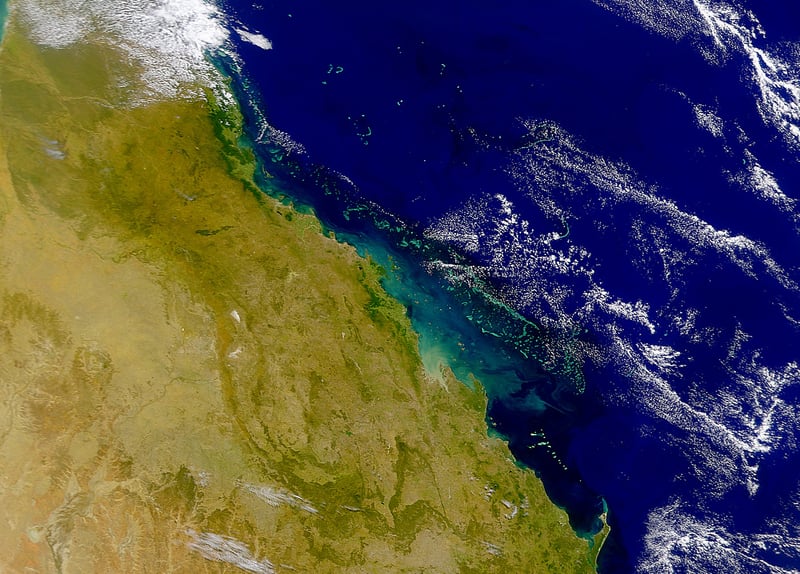 In 2016, WWF's Living Planet Report revealed that global wildlife numbers are on course for a two-thirds decline in the 50 years to 2020, due entirely to human activity. Habitat loss, degradation and overexploitation of wildlife have reached unprecedented levels in less than a single lifetime.
In January, NASA and the Met Office confirmed that 2016 had broken the record for the hottest year ever, previously held by 2015, which had itself broken the record set in 2014.
Natural disasters are becoming more intense and frequent. In southern and eastern Africa, an unusually strong El Niño last year, coupled with record-high temperatures, has left 36 million people living in drought and hunger.
And scientists are now warning us that major storms will grow in strength as the world warms and sea levels rise.
But there is (still) a silver lining.
If humanity can cause this damage, we can fix it too.
Globally, food and commodity production, energy and financial systems need urgent and radical change and this begins with each of us.
Today, we often hear people talk about our hyper-connected world and yet, what we need most of all is to connect with nature, the cornerstone of all life on Earth.
Science is one thing, but experiencing and touching nature is what will make it real for people, adults and children alike. We have seen it with pollution where — having witnessed the impact on their health — people are prepared to fight to make changes and pressurize businesses and governments to support them.
Now it's time to try and connect with nature on a broader scale — and it could be an experience like none other.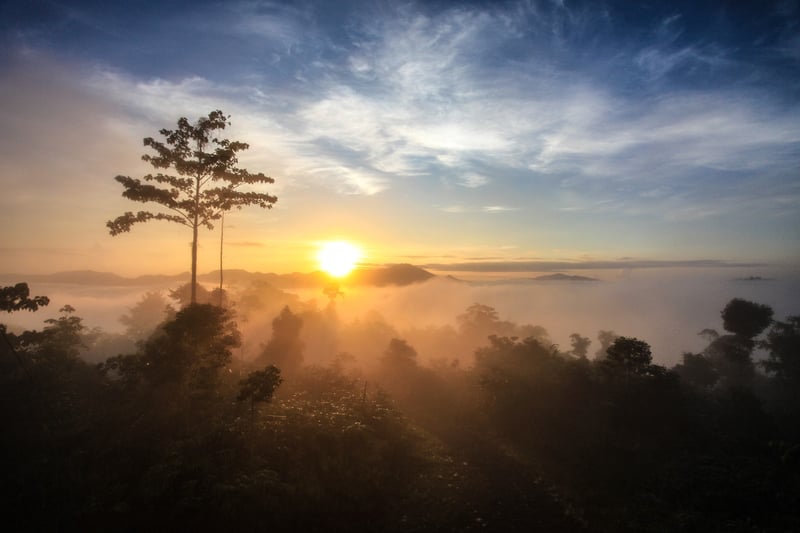 There's nothing quite like being in the wild, high on a mountain, deep in a forest or out on the vast ocean to feel a deep connection with nature.
When we step into nature, we are reminded that all living organisms are connected. But too many of us rarely get to experience this. More and more people live in cities, miles away from nature.
How can one expect them to protect something they don't see, understand or love?
It is not easy but it is what we need to do. Nature is as much about lives and livelihoods as it is about wildlife and habitats. Biodiversity provides value to one and all, including the most vulnerable.
Only when we truly recognize the interdependence between our demands for food, water and energy and our reliance on the Earth's natural system, can we shift behaviour to value nature.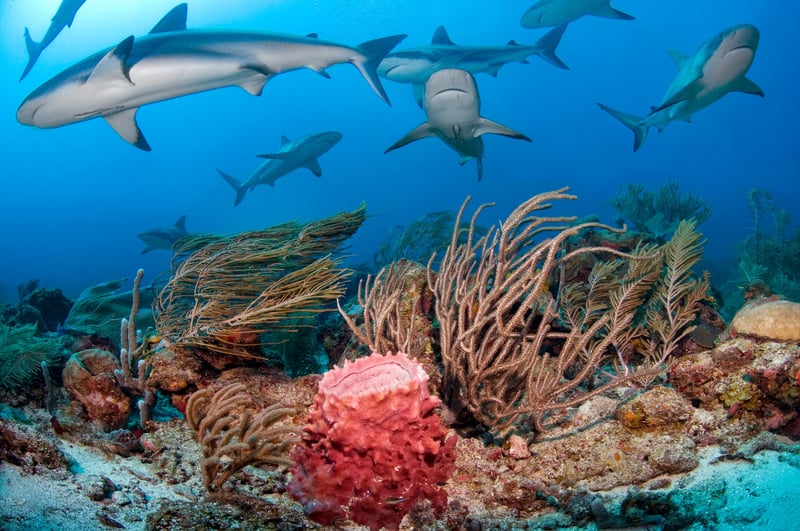 Take the ocean. Underneath its vast blue surface, its value to our planet and people is almost incalculable. It puts food on the table and underpins trillions of dollars of economic activity worldwide. The ocean also produces 50 per cent of our oxygen, absorbs heat and re-distributes it around the world, and regulates the world's weather systems.
Life simply could not exist without these vast marine resources and the goods and services they provide, seemingly endlessly.
But this resource that inspires and feeds us, stabilises the climate and provides countless other benefits is showing signs of failing health. Pressures such as habitat destruction, pollution and overfishing have been rapidly building for the last hundred years.
Today, almost 90 per cent of global fish stocks are over-exploited or fully exploited, leaving very little room for feeding a rapidly increasing human population.
There are definite signs of progress and hope. Over the last two years the world has come together to fight for our shared future.
With the Paris Agreement ratified, nations are starting to act on their climate commitments. There's momentum building toward the biodiversity targets set for 2020; the Sustainable Development Goals are focusing efforts to solve the biggest social and environmental challenges of our time; businesses are stepping forward to set Science-Based Targets for action and grassroots movements like Earth Hour are showing us that people are also keen to be a part of global efforts for change.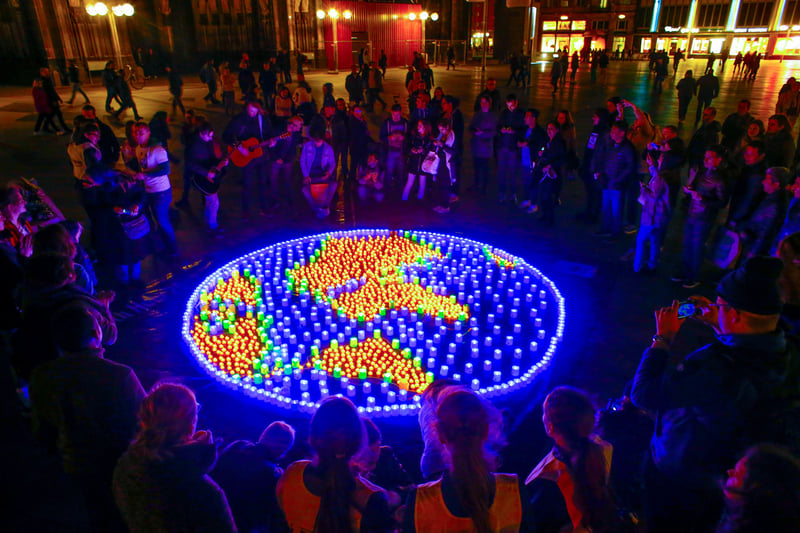 This is a fantastic start, but we need to move faster, aim higher and act with decisiveness and determination to create positive impact.
Protecting the planet starts with individuals and the realisation that we are all citizens of one shared home.
We need more people to be inspired to love and value the planet in order to protect it.
People are intrinsically linked to nature and have been for millions of years: we cannot survive without it. For the first time in history, we know we can destroy our future.
But we also know what we need to do to save it — and that together, really anything is possible.