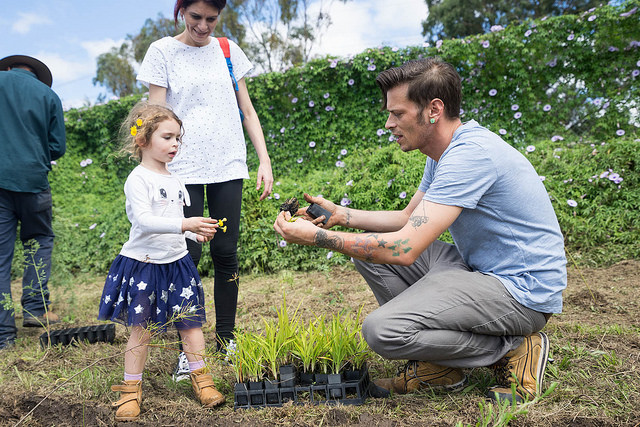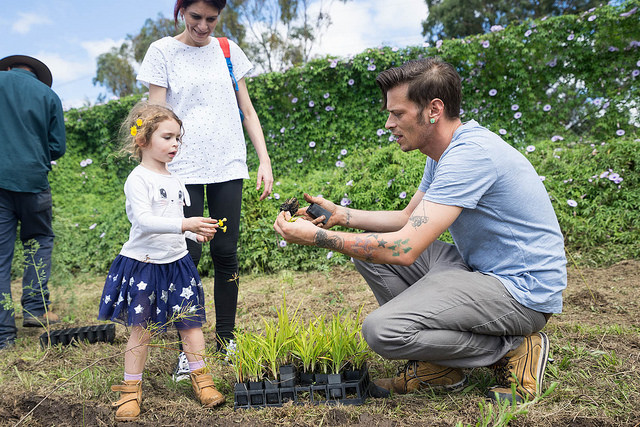 Earth Hour 2018 was just the beginning in our journey to #Connect2Earth! In case you missed it, here's a piece we wrote on how you can get started. To keep up the momentum, we're sharing the inspiring stories of 24 countries and how they rallied together to help protect the planet. In this series, join us as we take a look at how Australia, United Kingdom, Finland and United States celebrated Earth Hour.
Australia
The birthplace of the Earth Hour movement, Australia, is home to some of the world's most iconic species and places. Think kangaroos, wallabies and the Great Barrier Reef! To secure greater protection of these places, WWF-Australia's campaign focused on raising public awareness and conservation efforts for four iconic species: green turtles, koala bears, rock wallabies and penguins.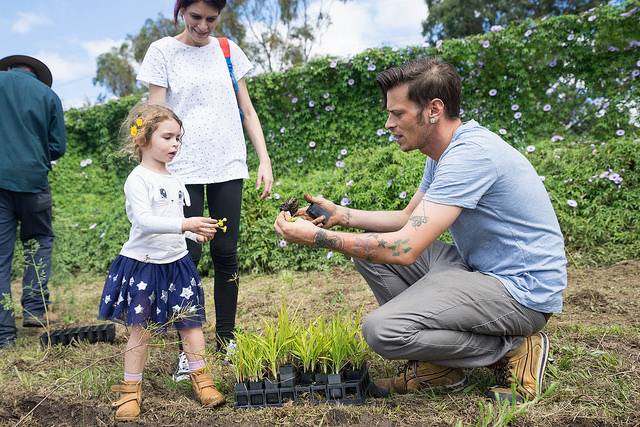 Another important part of the campaign was raising greater awareness of the need to protect the Great Barrier Reef - the world's largest coral reef system, home to more than 1,600 species, 400 types of corals and six out of seven sea turtle species in the world :O Besides registering for the campaign, people also came together for nature walks, tree-planting events and more to show their support!
United Kingdom
Over in the UK, people came together for to make a Promise For The Planet and commit to one action that will help reduce their carbon footprint. Plastic pollution was also much talked about, with WWF-UK encouraging people to make simple choices like giving up plastic straws.. t was fantastic to see people uniting and taking action to help protect nature and our shared home. It also showed us that our collective actions goes a long way in making a difference for our planet.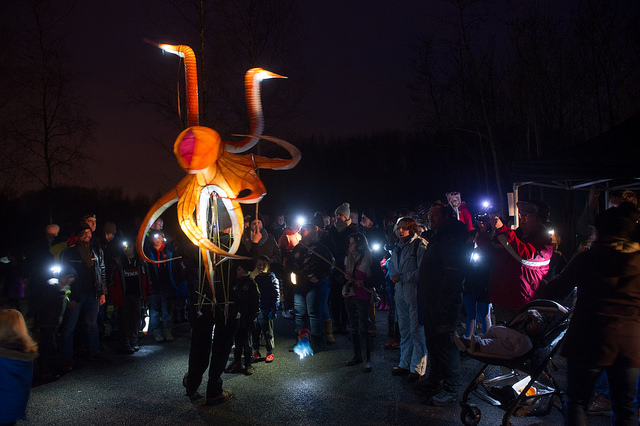 Finland
Each and every one of us has the power to make a difference for our planet and that includes the kinds of food products we choose to consume. For Earth Hour 2018, Finland zoomed in on the importance of dietary preferences. The team highlighted how a plant-based was friendlier for the environment.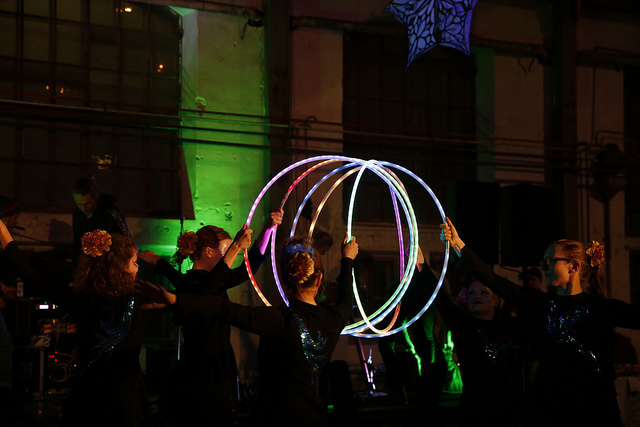 During the Earth Hour week, restaurants also served more vegetarian options to raise awareness of the difference we could make for the environment through small changes in our diets!
U.S.A
WWF-US used Earth Hour 2018 to highlight their commitment to the environment with four powerful words: 'We are still in' - making it clear that saving and protecting the planet was still a top priority. 130 million Americans in 50 states, represented by 2,500 leaders from America's city halls, universities and board rooms, are the new generation's climate champions. And during Earth Hour, these people told everyone, including leaders and the government, that the US still supports the Paris Agreement and will join hands with others to fight climate change.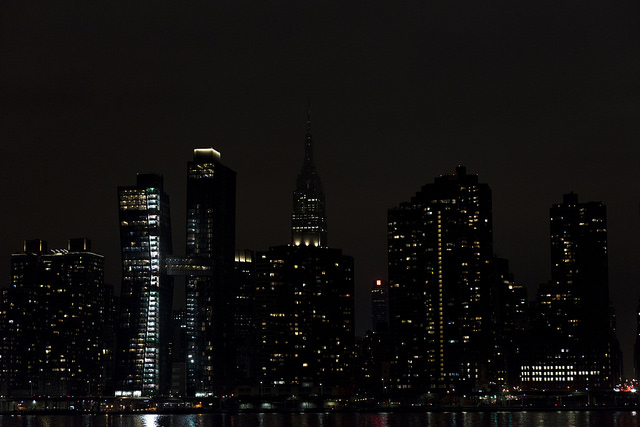 The people who chose to take part in the We Are Still In campaign are committed to providing the leadership needed to meet the US' Paris commitment. Protecting Americans from the impacts of climate change and building opportunities through clean energy are also top priorities. Together, these leaders will ensure that the US remains important and necessary in reducing carbon emissions, and delivering on the promise of the Paris Agreement.
We hope these stories keep you inspired :) Stay tuned for more coming up in this series and in the meantime, #Connect2Earth with us and tell us why you love nature, and how you help protect it. Select your favourite topic and share your thoughts!
Earth Hour